Mitsubishi Electric is a world leader in air conditioning systems for residential, commercial and industrial use. Challenged to create air conditioning systems that provide exemplary performance in the wide-ranging climatic conditions found throughout the world, our engineers develop amazingly sophisticated yet durable units and systems capable of constant use under virtually any natural climatic condition on earth. Each product is an amazing feat in its own, delivering years of quiet operation, energy-efficient performance and minimum impact on the environment.
Product Lineup
For Home Owners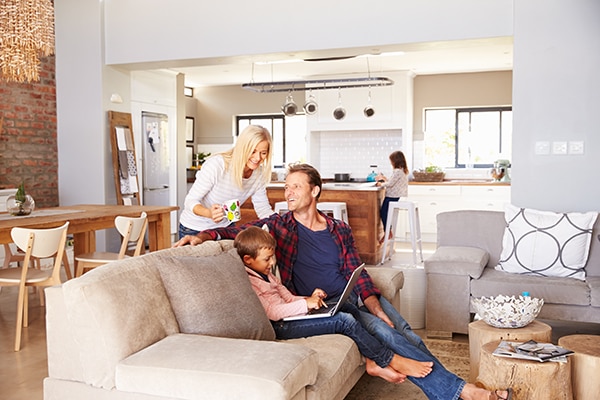 Every space offers its own unique set of heating and cooling challenges – whether it's a house, cottage, or condo. From ductless solutions giving each area independent comfort control, to ducted solutions serving the entire home year-round, abundant options are available to match virtually any comfort requirement and design for Canadian homes. Many systems are equipped with the "i-see sensor", an original Mitsubishi Electric technology that realizes better comfort control. This is combined with industry-leading energy-saving technologies designed for cold-climate areas to produce heating and cooling systems that provide optimum performance and tranquil moments wherever they are installed.
Learn more
For Professionals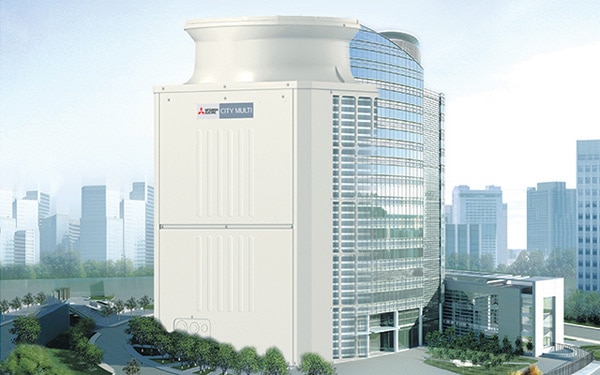 Mitsubishi Electric offers an extensive range of heating, cooling, and ventilation solutions for all applications, from rooms to homes to retails, offices, buildings and high rises.
Mr. Slim ductless heat pump, available in a variety of capacities and configurations, offers the convenience of being compact yet powerful, ensuring excellent performance and easy installation.
City Multi Variable Refrigerant Flow system, industry's first VRF system operating with Canadian voltage of 575V, is the ideal solution to help buildings reducing greenhouse gas emissions, while maximizing occupants comfort level at all times.
Lossnay Energy Recovery Ventilator (ERV) helps improve indoor air quality and reduces energy consumption for heating and cooling.
Learn more
---
For more information